Bundu Pale is in the business of CCA treated timber and poles for application in the construction business.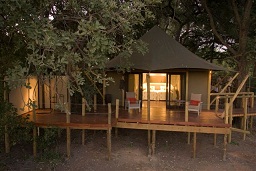 . We deliver CCA treated poles and timber throughout Southern Africa. Feel free to browse our site for more information.

We also have a roofing company in our extended family.
Teunis and Esther Janson are eager to assist you. Please contact us for an obligation free quote.